Various life simulation games have emerged or experienced a resurgence in popularity since the start of the pandemic more than a year ago. Indeed, in these dark times, the ability to flee the real world and create a new one has become critical. Among these life simulators, Cozy Grove has been available on Apple Arcade since yesterday and will be available on other platforms next month.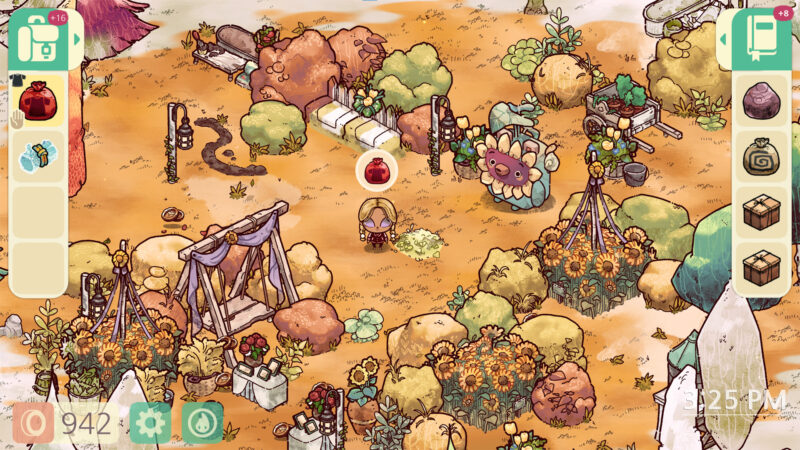 The studio Spry Fox (creator of Road Not Taken and Alphabear) invites us to explore the campsite on a haunted island and assist the spirits present, with the option of making friends with them or more to craft decorative items and engage in activities such as fishing.
Indeed, each spirit present on the island will have its own history, which will be revealed over time, as will the actions performed with them.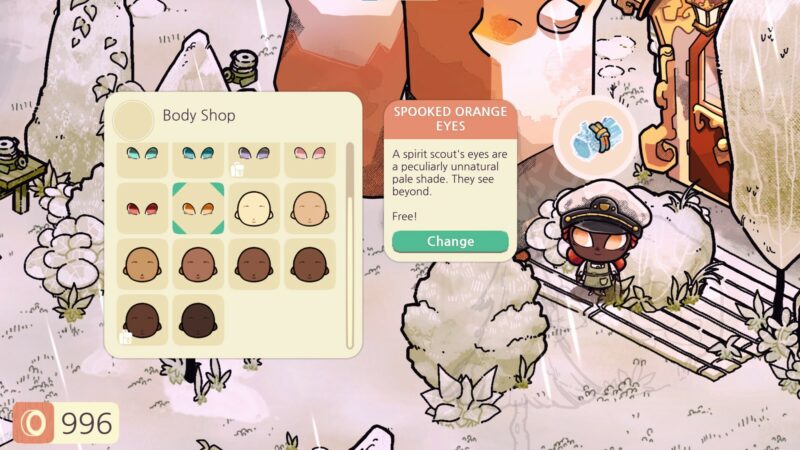 As a result, rather than spending several hours a day on the game, it will only take a half-hour to escape from the real world and find a little joy there. The trailer's artistic direction and soundtrack appear to present us with a very relaxing title focused on the discovery of the island in order to restore its vanished bright colors.
Cozy Grove is now available on Apple Arcade and will be available on PlayStation 4, Xbox One, Nintendo Switch, and PC via Steam on April 8, 2021. Furthermore, PS5 and Xbox Series X | S versions are already in the works and should be available a few weeks after the other platforms.